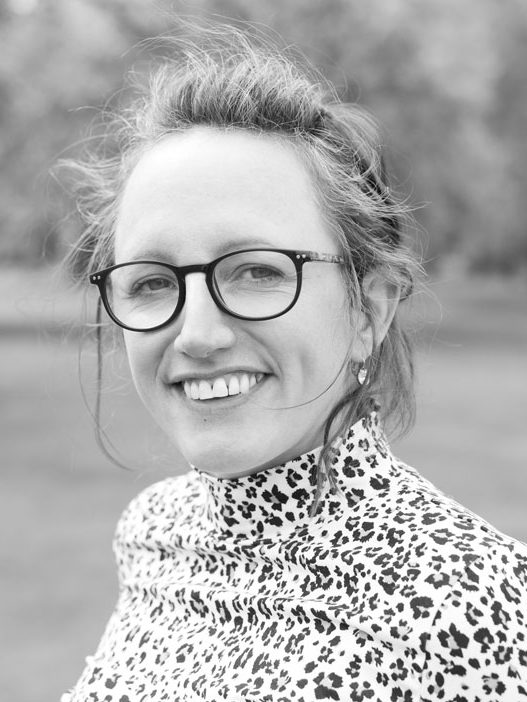 Award-winning creativity
I think outside the box for innovation, whilst working in a planned way for sustainable value. I've won five prestigious Havas Education HEIST awards for the execution of outstanding marketing campaigns that stand out from the status quo.
Strategic marketing mindset
Qualified to the highest level with the Chartered Institute of Marketing, I support businesses to compete in rapidly changing markets through strategic marketing consultancy and planning across the marketing mix.
Multi-channel experience
From branding, design, copywriting and multimedia to websites, advertising, social and PR, my experience managing a large integrated marketing team enables me to support businesses to find the activities that are right for them.
A natural communicator
I have strong people skills and extensive management experience, which means I can build relationships quickly and integrate into new businesses and teams. I'll work with your own suppliers or draw on mine to deliver the best results.
A persuasive copywriter
I'm naturally curious and quick to recognise a compelling story, which is central to my success, and yours. I write short and long-form, advertising and editorial, copy. I've trained with the best including D&AD (Global Association for Creative Advertising and Design) and the CIPR (Chartered Institute of Public Relations).

An adventurous sprit
I love travelling and nature. From camping, wild swimming and herbal medicine, to exploring the Himalayas and Bornean jungles, my adventurous spirit takes me far and wide. My freelance career gives me the best of both corporate and immaterial worlds.