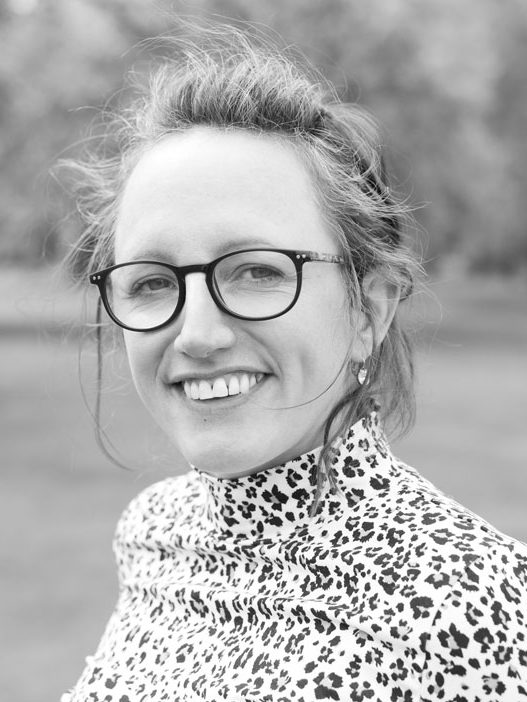 I'm a qualified marketing expert, with proven success at making a difference through intelligent marketing solutions for large and small brands.
I've won five prestigious marketing awards in the past six years, placing me among the best marketers in the UK higher education sector.
I don't just work with universities; my expertise spans charities, creative, fashion and wellbeing brands.
I love developing strategies and delivering integrated campaigns to achieve business goals.  I'm naturally curious and quick to recognise a compelling story, which is central to my success, and yours.
Creative and data-savvy, I think outside the box for innovation, whilst working in a planned way for sustainable value.
I have strong people skills and extensive management experience, which means I can build relationships quickly and integrate into new businesses and teams. I'll work with your own suppliers or draw on mine to deliver the best results.
I love travelling and nature. From camping, wild swimming and herbal medicine, to exploring the Himalayas and Bornean jungles, my adventurous spirit takes me far and wide.