Your marketing strategy
Your business, whether large or small, needs a marketing strategy to differentiate you from your competition, build loyal customer communities and create sustainable value that helps you to achieve your mission. I'll support you to develop an effective plan, providing the focus and direction you need to achieve your goals. This really does provide the foundations for your success.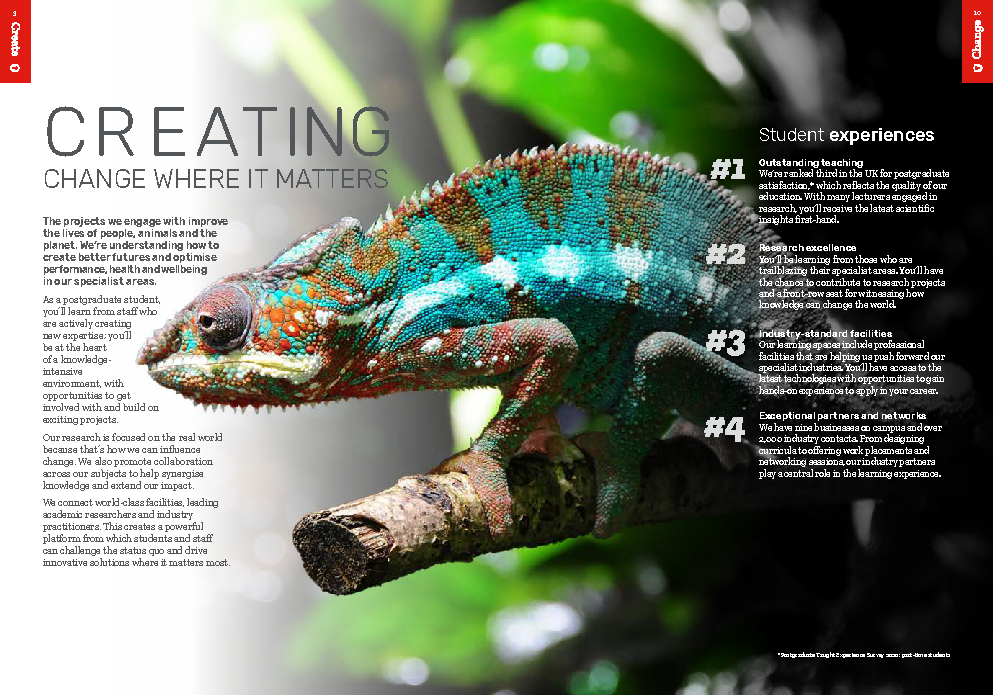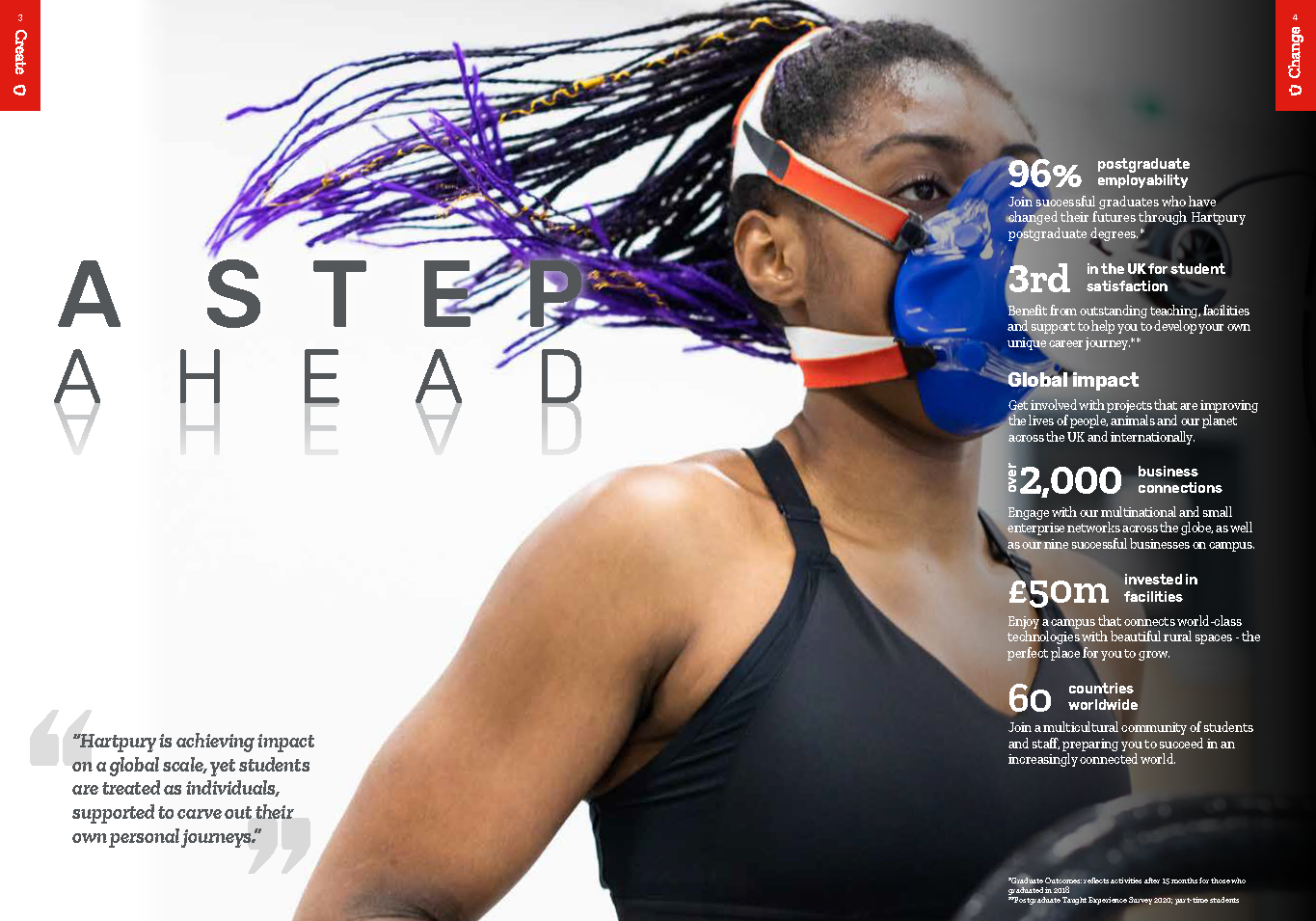 Creative copywriting
My conceptual approach to copywriting will define your proposition before writing the words you need to reach your customers in a unique and imaginative way. My understanding of search engine optimisation (seo) means I can write for print and digital channels, driving traffic to your website or another conversion goal.
Outstanding digital content
I create topical, personal and seo-optimised digital content, which means Google will reward you with relevant, profitable web traffic to optimise your sales. I draw on my network of creative professionals to strengthen brands with photography, videos, graphics and podcasts, creating the dynamic content that your business needs.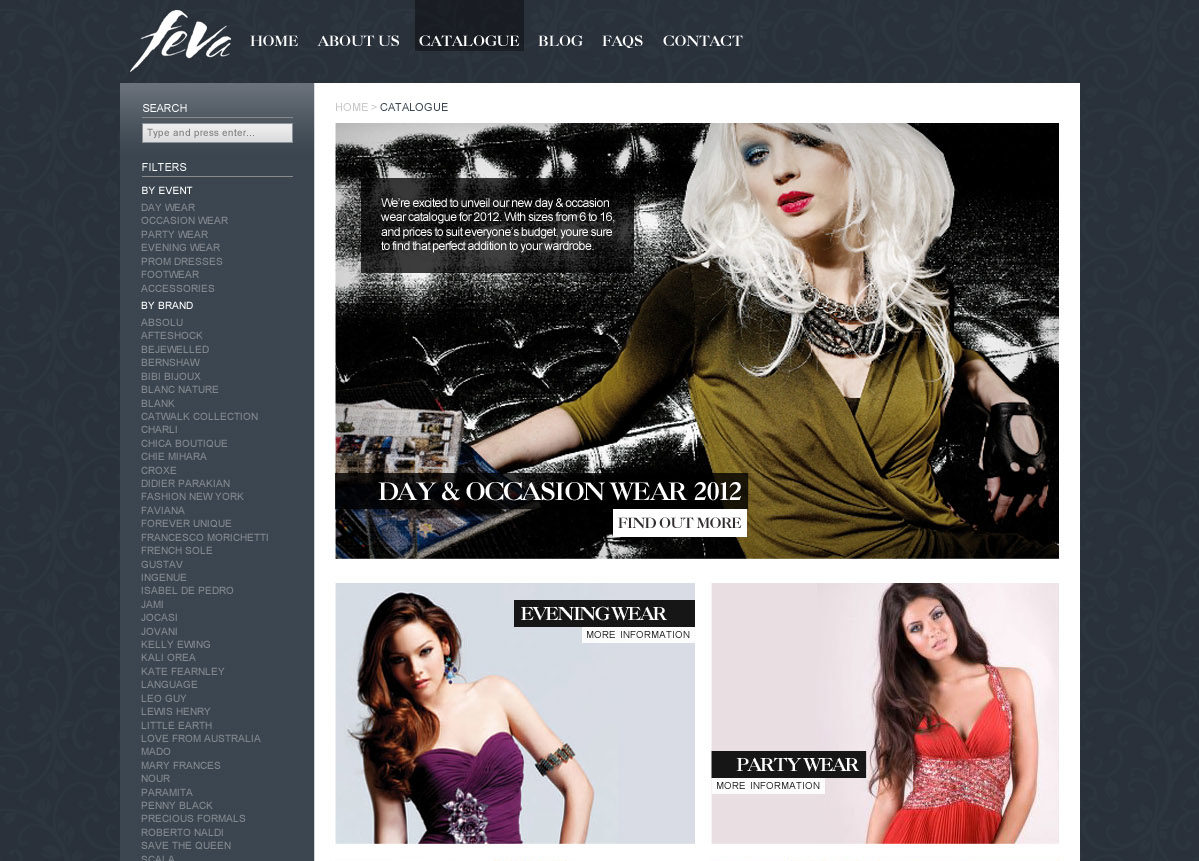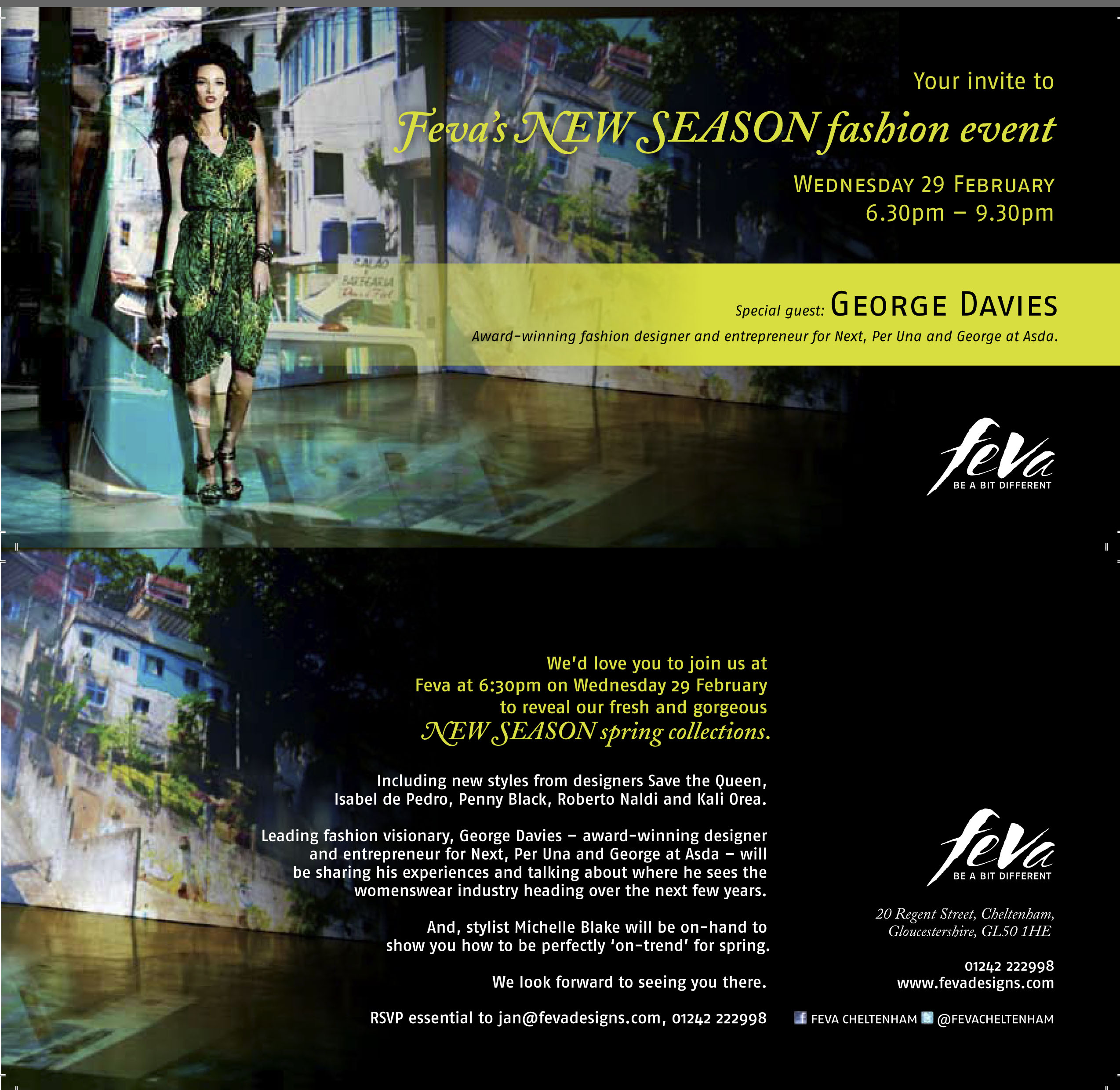 Beautiful print media
In the age of digitial disruption, high-quality print media holds a lot of power. It's tangible and stands out, increasing consumer trust and emotional buy-in. From brochures and flyers to banners and posters, I develop professional looking materials that businesses and customers love.
PR and editorial
Positive news stories featured in the media will build trust and credibility in your brand. My experience working with local, national and trade media means I'm quick to recognise and fulfill newsworthy stories, achieving the press coverage you need to enhance your reputation in your target markets.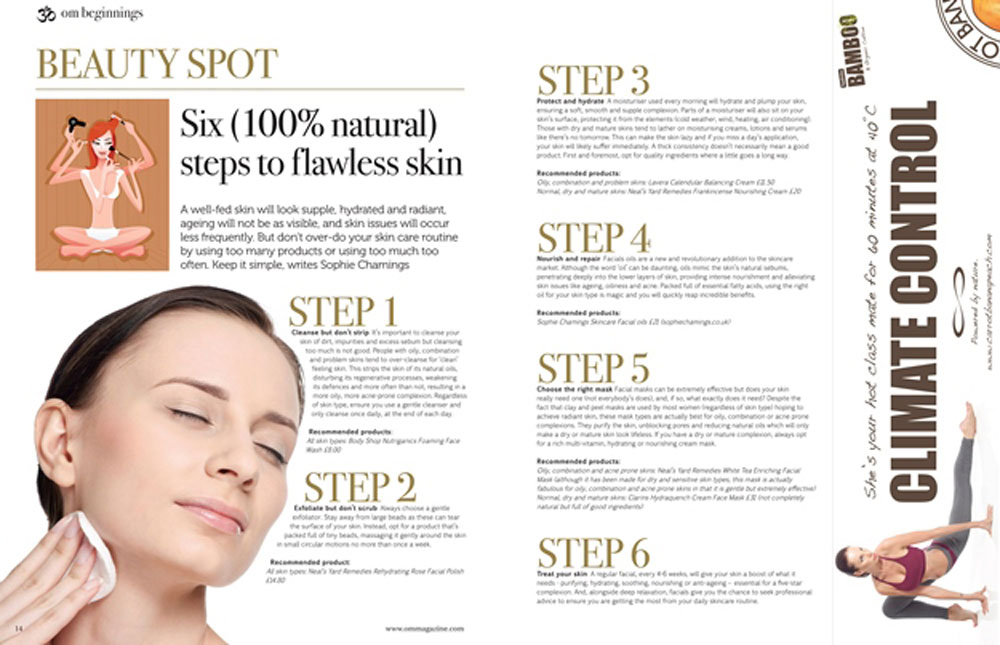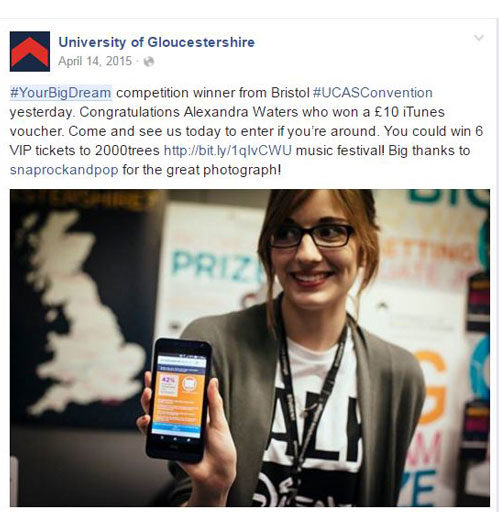 Social media
A good social media strategy wil help you to tackle your goals with confidence and purpose. From defining target audiences and choosing channels to creating engaging content and measuring success, I can support you to make your social strategy count.
Marketing team or project management
So you need someone to manage the delivery of your strategy? Well, I have plenty of experience doing that too. I'm switched on so can hit the ground running and I'm adept at understanding enviroenments, motivating teams and delivering results in an efficient and effective way.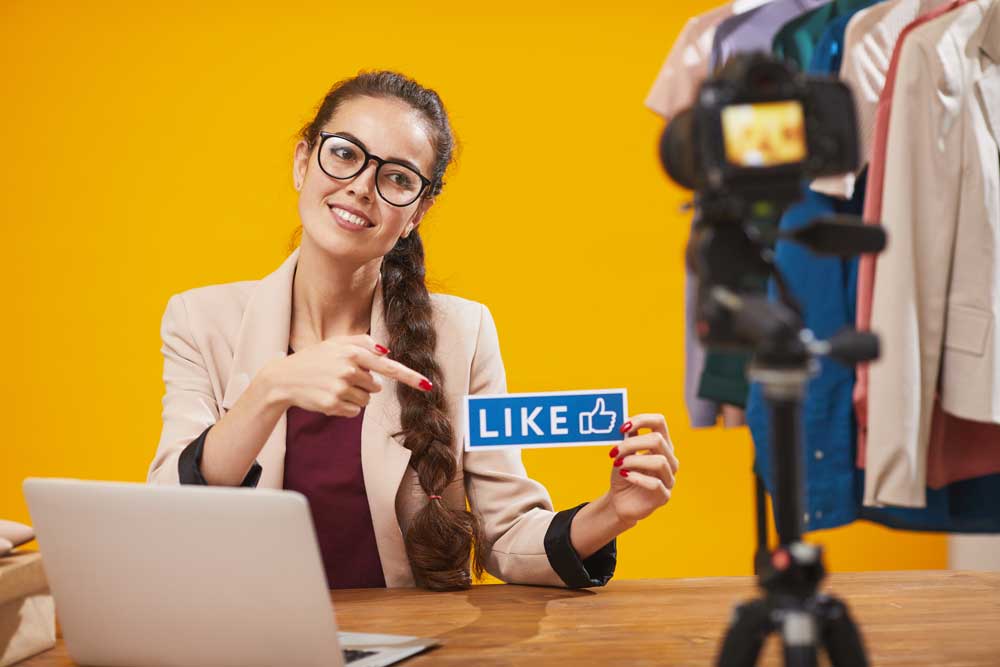 Training and consultancy
My Chartered Institute of Marketing qualifications and experience leading innovative teams for large organisations make me ideal for business coaching. I focus on modern topics, inspiring new thinking and increasing motivation to enhance productivity in line with business goals.